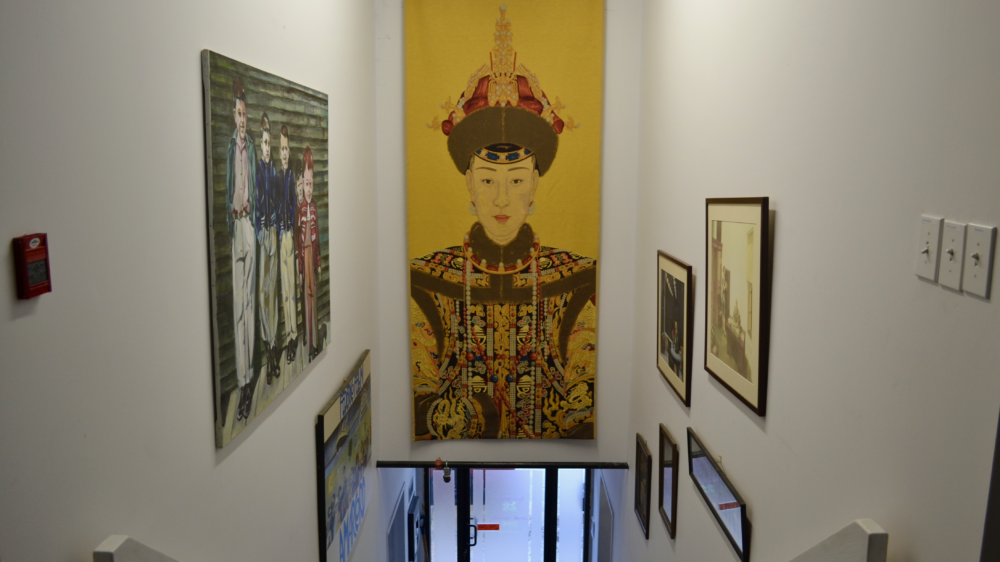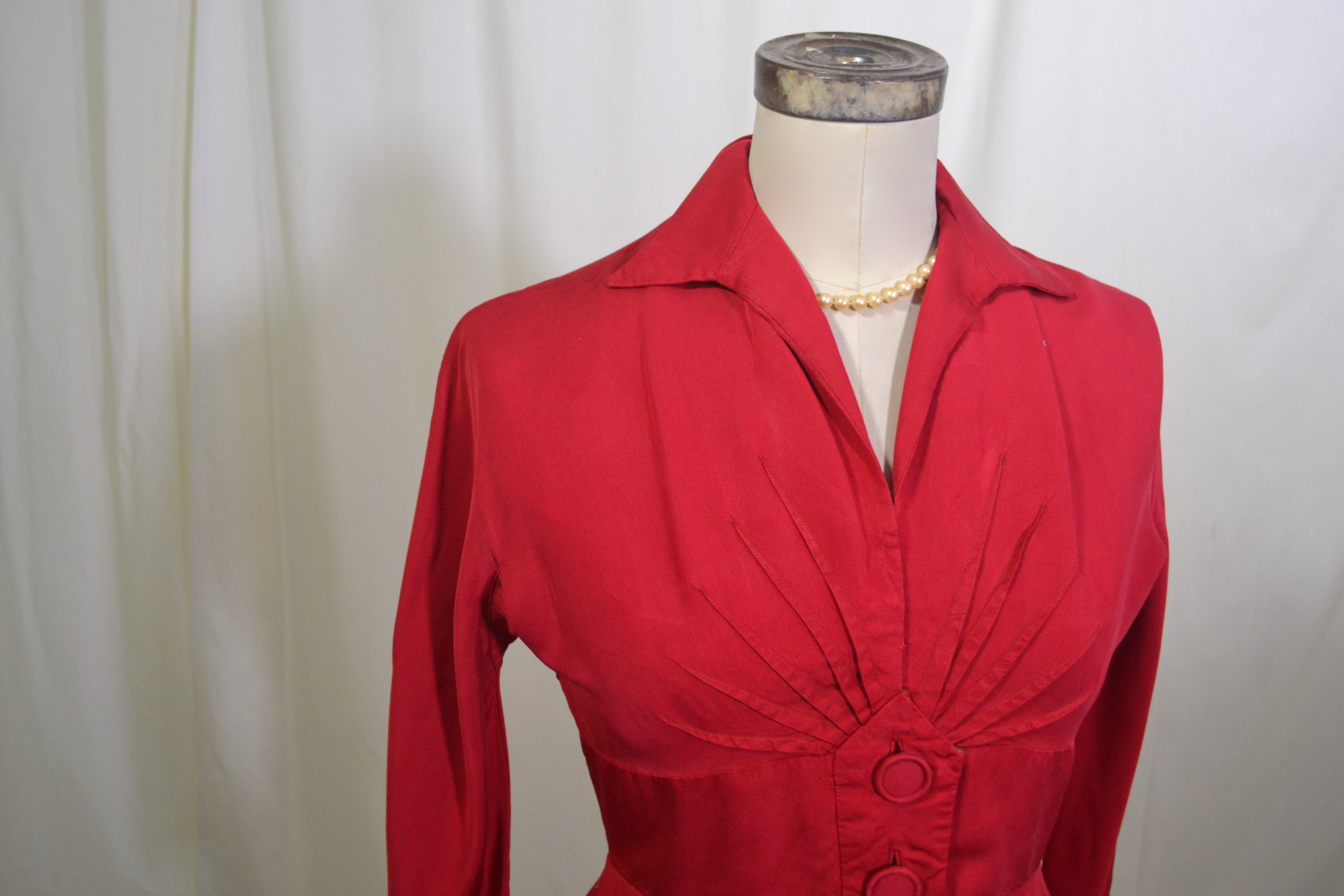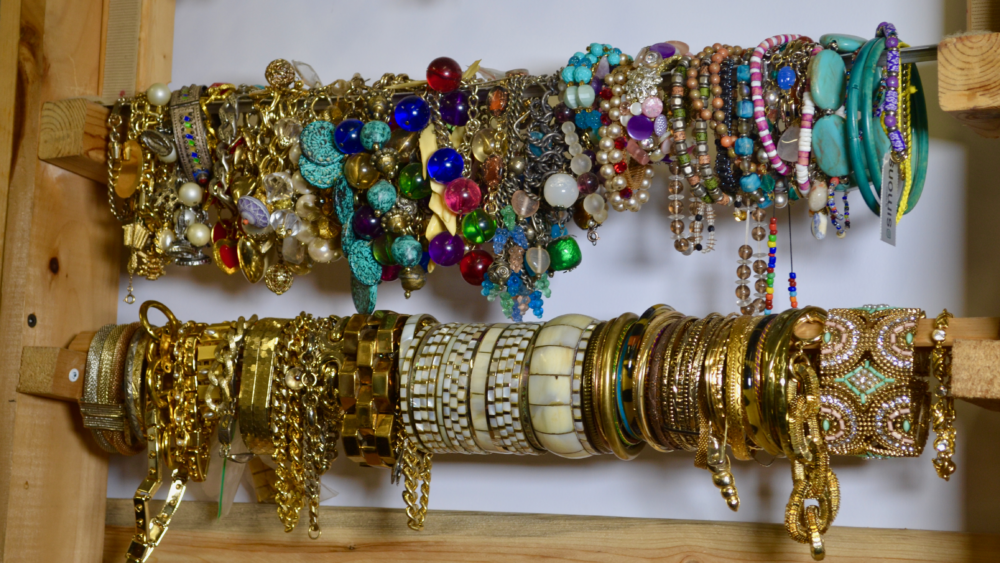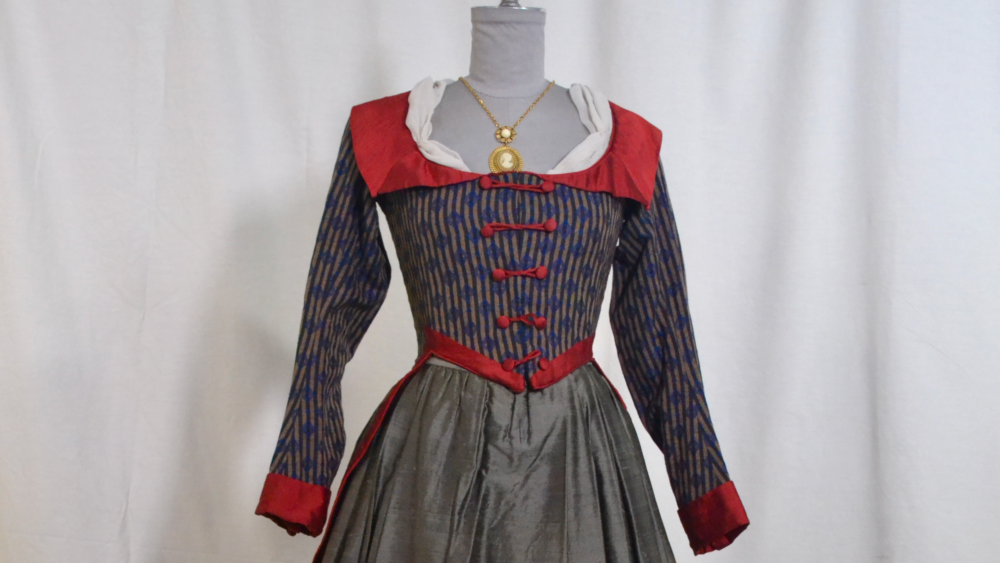 FMR Costumes is a family run company specializing in period costumes and accessories rentals for film, television and theatre.
The costumier is well known by many designers and enjoys a reputation in Quebec and beyond. It welcomes all producers, designers, coordinators and stylists, to feature our period costumes in their artistic productions in Montreal, other Canadian cities, or Hollywood studios.
On Charlemagne Avenue, located in the Hochelaga-Maisonneuve neighborhood, FMR Costumes has housed its unique collection there since the summer of 2016.